When I first started this post, I honestly didn't think I had that many pet peeves. Well…. I guess I was wrong 😉
Here are my biggest pet peeves:
The sound of people eating and drinking…. especially the lip-smacking and throaty swallowing sounds.
The sound when someone picks at their nails. Especially when it's over and over and over.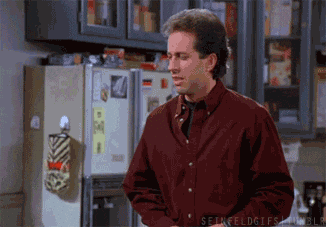 When people leave food scraps in the sink. That's what the garbage is for…
When the garbage is full and instead of taking it out, someone places their trash on top. It almost always falls out.
When someone says "Oh, I was going to do that" after seeing that I've already done it.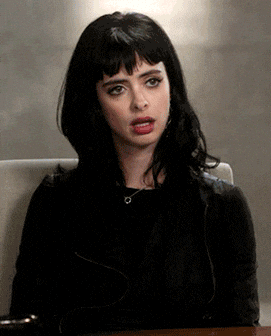 People who talk to me when I am very obviously reading or concentrating on something else. Please, get my attention first!
Guilt trips. If you want to ask me to do something. Just ask me.
When my brother's dog poops right in front of my house, just a few feet from my porch stairs. He's cute (see my picture below) but not THAT cute.
What is your biggest pet peeve?
This is day 7 of my 31 day blog challenge.