I don't know what the name of my favorite childhood book is because as I said before, my childhood memories are fragmented. This is what I do remember…
My favorite book was a large collection of children's stories or fairy tales. I remember it was large in size with a hard cover in a light white/gray color and glossy pages. I have no idea what the name was. My mom remembers the book too but can't remember any other details.
Other than that, I remember also liking the Berenstain Bears and then as I got a little older I loved reading The Babysitters Club, Sweet Valley Twins, and Nancy Drew.
I still love to read.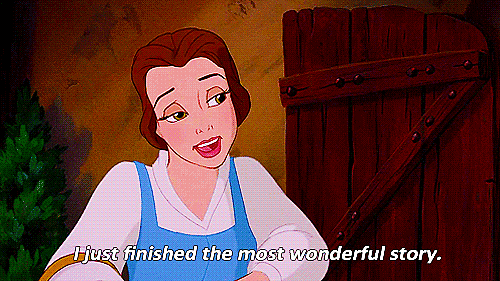 What is your favorite childhood book?
This is day 24 of my 31 day blog challenge.