Dream job is a bit of an oxymoron, don't you think? Because in my dreams… I don't need a job 😉
But I guess if I had to pick a "dream job" it would be one of the following:
Professional Dog Cuddler
This would be the BEST job ever! And I already have great references.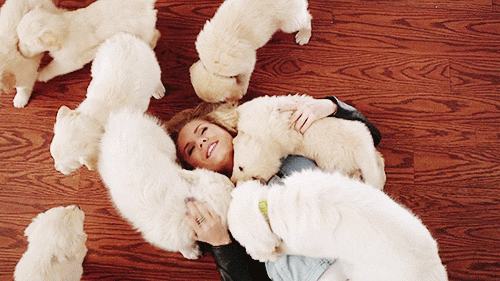 Professional Book Reader
This one comes in a close second as long as I could pick the books.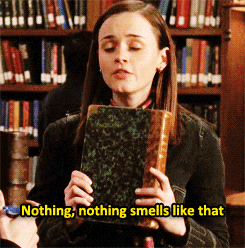 Professional Netflix Watcher
YES! But only if I can choose my shows.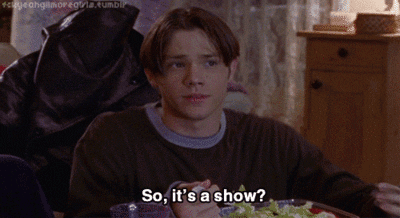 It's a toss up… Do you think any of those jobs are real things?
What would your dream job be?
This is day 23 of my 31 day blog challenge.