This is where my blogging journey begins… again.  I started blogging a little over 5 years ago and have stopped, started, and stopped again so many times.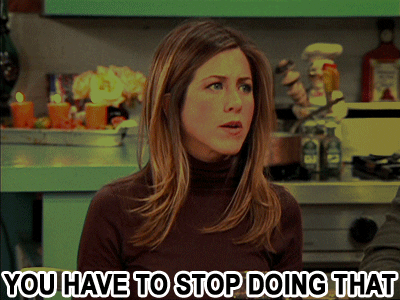 My blog name and address has changed also (too many times) over the years. I lost sight of why I started. I lost sight of who I was in the blogging world.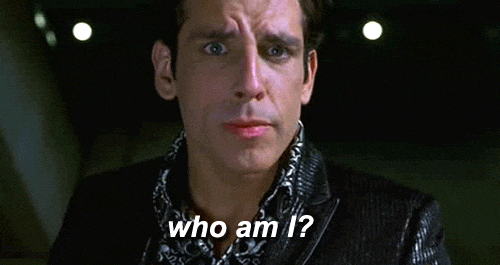 So I begin again, with no goals and no rules. I just want to write, and to see if I have anything worth saying. I want to blog and hang out with other bloggers.
And have fun, ya know?
LET'S BEGIN!